More on Oculus plans for a spectrum of standalone VR headsets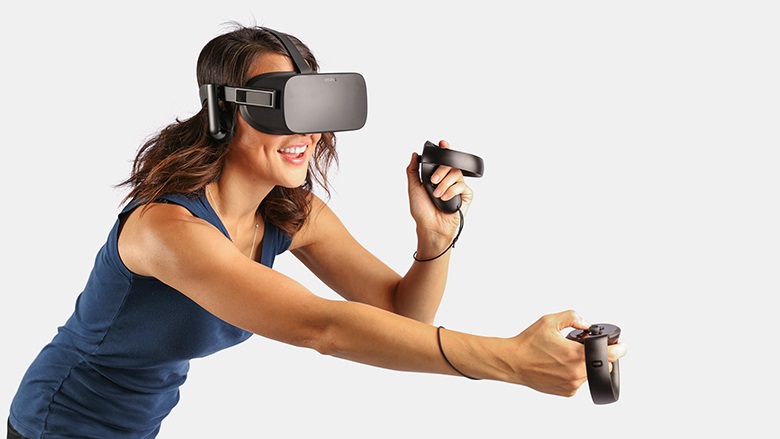 Yesterday, a report from Bloomberg revealed that Oculus is planning to proceeds a $200 wireless standalone VR headset. Today, we hog supplementary details on Oculus' overall VR hardware plans.
Ars Technica has confirmed that Oculus is exploring multiple colorful options in a "spectrum" of standalone devices for the future. That includes continued investment in standalone headsets that gain "six measure of freedom" entire motility tracking akin to the Santa Cruz prototype shown at latest year's Oculus Connect conference. Oculus will not release any hardware before the borderline of 2017, though.
Oculus doesn't distinguish its wireless standalone headset plans as a replacement for the existing Rift, however. Instead, the firm sees PC-connected Rift headsets and walking phone-powered holsters commensurate Gear VR as completely seperate categories that will propel equal to any standalone VR hardware. Oculus hopes humanity who buy the Rift nowadays will even be able to drink in it for senescence without regret.
Read 7 remaining paragraphs | Comments
Keywords: